Refurbishment & Renovations
Here at Berkeley we pride ourselves on excellent client relations – we believe that the best way to achieve client satisfaction and successful delivery of a project is to work collaboratively with the client and a dedicated team of professionals to establish client requirements at the outset.
Before a refurbishment & renovation project begins a building team, project manager and architect all meet to ensure everyone fully understands the requirements and we arrange a free no obligation survey with one of our experienced surveyors to assess the viability of the project. Upon agreement of the specified requirements and end vision we then provide you with a transparent no obligation quotation to complete all works which will include realistic time scales to complete all works.
We have testimonials and an extensive portfolio of refurbishment projects which shows our dedication to client satisfaction.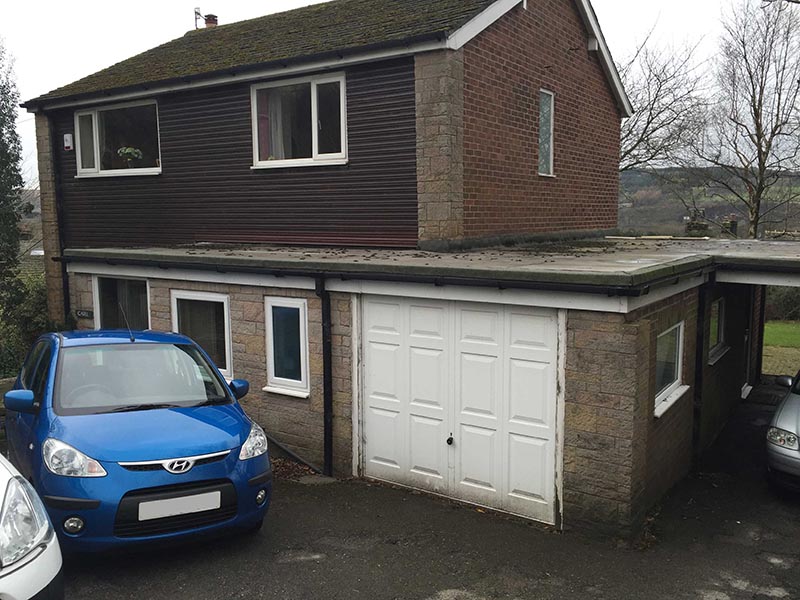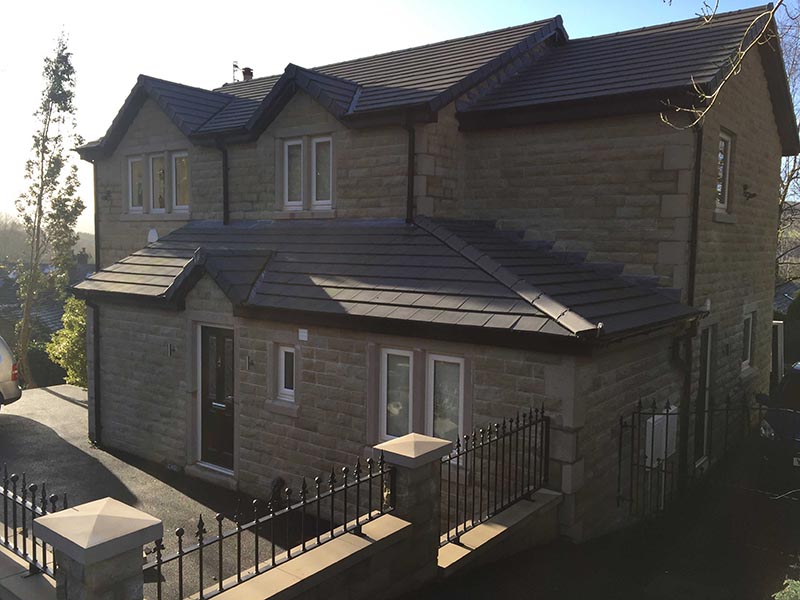 Call 0161 303 7888 For Your Construction Project Quotation